BCI Engineering Institute
BCI Engineering Institute (Code: 50107) proclaims as Bangladesh's the first and only ISO Certified (ISO 9001:2015) polytechnic institute situated at Asad Gate Road, Dhaka, Bangladesh. The Institute offers different diploma courses. This diploma educational institution has affiliation with Bangladesh Technical Education Board (BTEB). BCI Engineering Institute's Founder is Mr. Md. Tarikul Islam who is currently playing the role of Principal of the institute. The polytechnic institute was founded in 1995 which is governed under the Private Polytechnic Institute Act, 1994.
BCI Engineering Institute offers following courses - Diploma in Garments Design & Pattern Making, Civil Engineering, Textile Engineering, Computer Engineering, Architecture, Electrical Engineering, Electronics Engineering, Mechanical Engineering, and Telecommunication Engineering.
Contact Info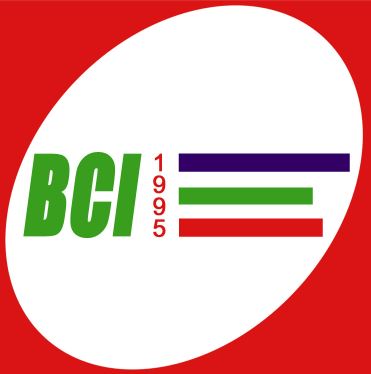 BCI Engineering Institute:
1/2, Asad Gate Road, (North Side of Sonar Bangla Petrol Pump),
Dhaka 1207, Bangladesh
Call: 01913838333, 01969620004, 01819231677
Email: info@bci.edu.bd
Website: www.bci.edu.bd
Facebook Page: www.facebook.com/BciEngineeringInstitute/
Published Date: 24/04/2021
Related Sites: