Next Level Sports Management (NLSM)
Next Level Sports Management (NLSM) is a sports consulting agency from Dhaka, Bangladesh which was founded in 2020. The NL ACADEMY of NLSM recruits, trains and develops athletes/players both male and female; provides sports management services; and sports development programs through professional coaches and staffs. It creates a linkage between players/athletes and national and international teams to boost up their talent; and prepares them for life beyond sport.
Next Level Sports Management (NLSM) offers Elite Development Training Program; Stores a data-base portfolio of players with details so that they may attract/show up talents to scouts and coaches at national and international level; and College Recruitment Consultancy which promotes their aiming to play at collegiate/professional level. NLSM's one of the Co-Founder is Mr. Rahbar Khan (Sharan). The training session venue of NLSM is located at The Stadium, Bashundhara, Dhaka, Bangladesh.
Contact Info: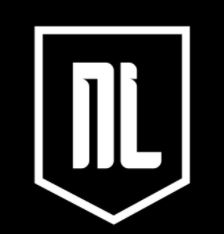 Next Level Sports Management (NLSM):
THE STADIUM, Bashundhara I Block, Plot 965-1004,
Dhaka 1215, Bangladesh
Email: team@nlsmbd.com
Website: www.nlsmbd.com
Facebook Page: www.facebook.com/nlsm.bd
Published Date: 07/09/2020
Related Sites: