ULKASEMI Private Limited (Bangladesh: ISO 9001:2015 Certified Company), mostly known as ULKASEMI, was founded by Mr. Mohammed E Rahman in 2007. The company is highly marked for semiconductor design services. Ulkasemi's headquarters is situated in Cupertino (Silicon Valley), California, USA; promotes business operations around the globe presently in Dhaka (Bangladesh), Toronto (Canada), and Bengaluru (India).
ULKASEMI has more than fourteen-year experiences in providing semiconductor services in Bangladesh. Presently, the company is marked as number#1 semiconductor design service provider in Bangladesh. Mr. Mohammed Rahman is the CEO of Ulkasemi Private Limited. Men behind the company are - DR. Mizan Rahman, Chief Operating Officer (COO); Srinivas Rao Kukutla, Chief Silicon Officer (CSO); and Anwarul Hasan, VP of Engineering.
ULKASEMI Private Limited provides following services: Custom IC Design (Circuit Design, Custom Layout), IC Physical Design, IC Verification, AMS Verification, Digital Verification, Embedded System, PCB Design, IP Licensing, Internet of Things (IoT), and Software Development.
Contact Info: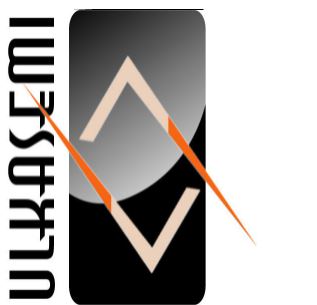 ULKASEMI Private Limited:
Bangladesh Office:
House #434, Road #7,
DOHS Baridhara, Dhaka-1212
Phone: 02-8412321
ULKASEMI
USA (Headquarters):
20045 Stevens Creek Blvd,
Suite 2B, Cupertino, CA 95014
Mailing Address: 4847 Hopyard Rd, Suite 4324, Pleasanton, CA 94588, USA
Canada Office of ULKASEMI:
970 Lawrence Ave West, Suite 403
North York, ON M6A 3B6
India Office of ULKASEMI:
Ramky House, Site No. 25-30,
2nd Cross Ragavendra Nagar, Hennur Ring Road,
Kalyan Nagar Post,
Bengaluru, Karnataka 560043
Email: info@ulkasemi.com
Website: www.ulkasemi.com
Facebook Page: www.facebook.com/ulkasemi/
Published Date: 28/10/2021
Related Sites: